Make your home shine this season
with in-home decorating and holiday wreaths.

All year long, Hops Petunia brings you the finest in floral arrangements and gifts from the Hudson Valley and beyond. The Holiday Season is no exception. It is the most wonderful time of the year, so come by the shop to enjoy some holiday cheer, find the perfect gifts for your loved ones to put under the tree, or pick up a beautiful centerpiece for your party.
We also offer in-home decorating to make your nest in the Catskills or Hudson Valley the coziest place to curl up with a cup of coffee on a snowy morning, or to celebrate with friends and family around your table.
BEST-SELLING HOLIDAY DECOR
We pride ourselves on creating the most unique and beautiful floral designs in the Hudson Valley and Catskills region surrounding Kingston. Started in 2014, our work has been featured in Vogue, Harper's Bazaar, and more. Peruse our curated items that we've sourced from here in Hudson Valley and abroad. If you're in the area, please come visit us in the historic Rondout section of Kingston.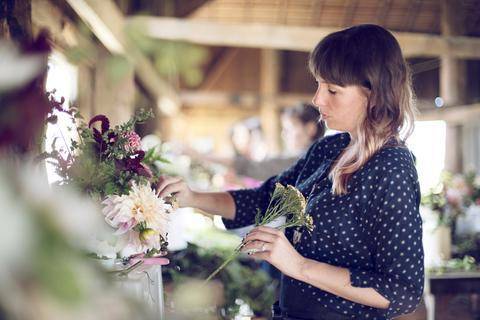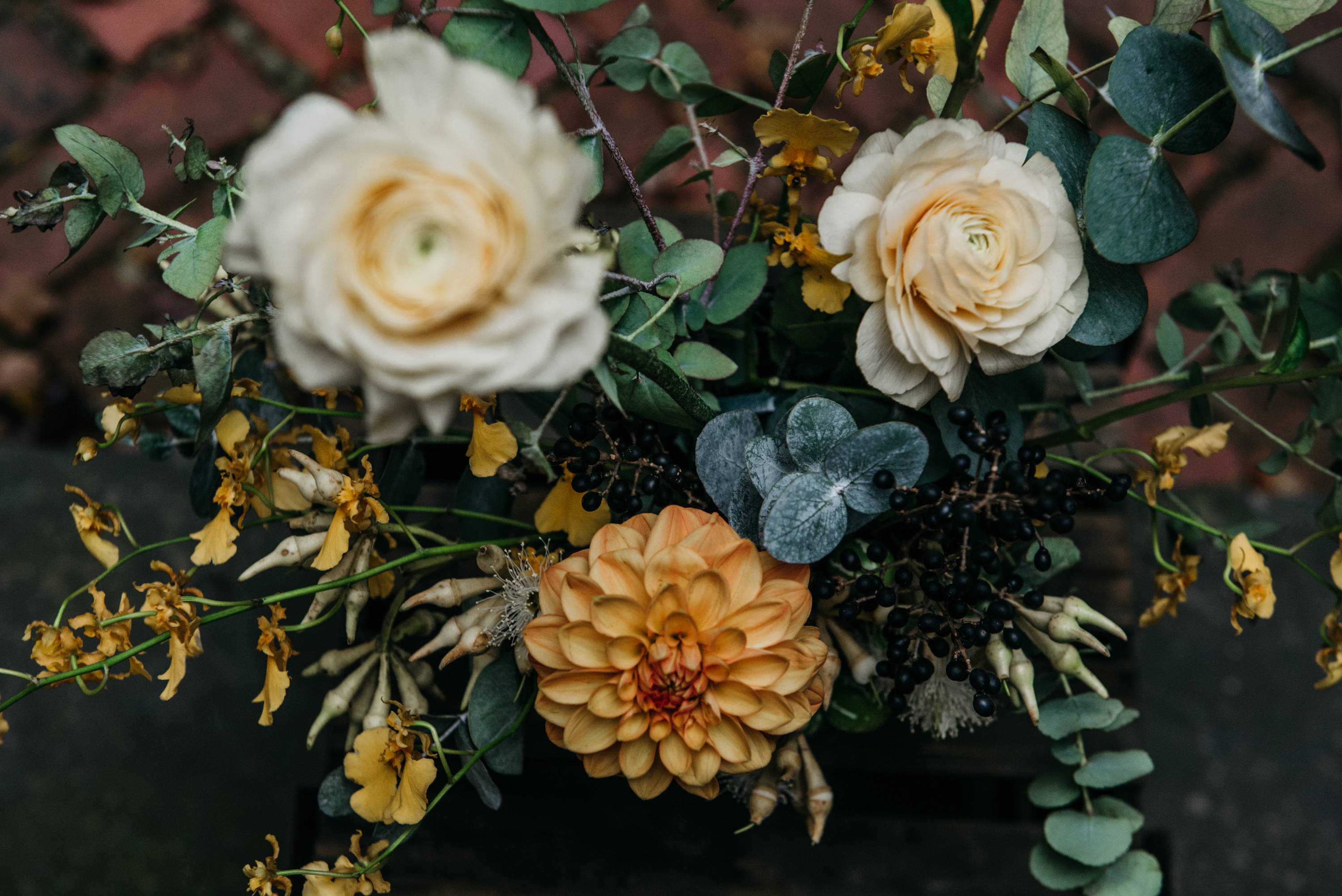 Hops Petunia Floral
73B Broadway
Kingston, NY 12401
Phone: 845-481-5817
Monday-Tuesday, 12:00pm to 6:00pm

Wednesday, Closed

Thursday-Friday, 12:00pm to 6:00pm
Saturday-Sunday, 11:00pm to 6:00pm

We know you've worked hard all week and want nothing more than to enjoy your home and the well-deserved weekend.There's no better way to relax than relaxing in your living room with a glass of wine and the smells of fresh flowers arranged by our expert florists.
Whether you call Kingston, Rosendale, Stone Ridge, New Paltz or Tannersville home we've got you covered in the Hudson Valley and surrounding area.
Hops Petunia can create an arrangement to be delivered to you or your loved one Thursday-Sunday. Same day deliveries are available.